Sarin Investments is a family driven company established in the year 1996.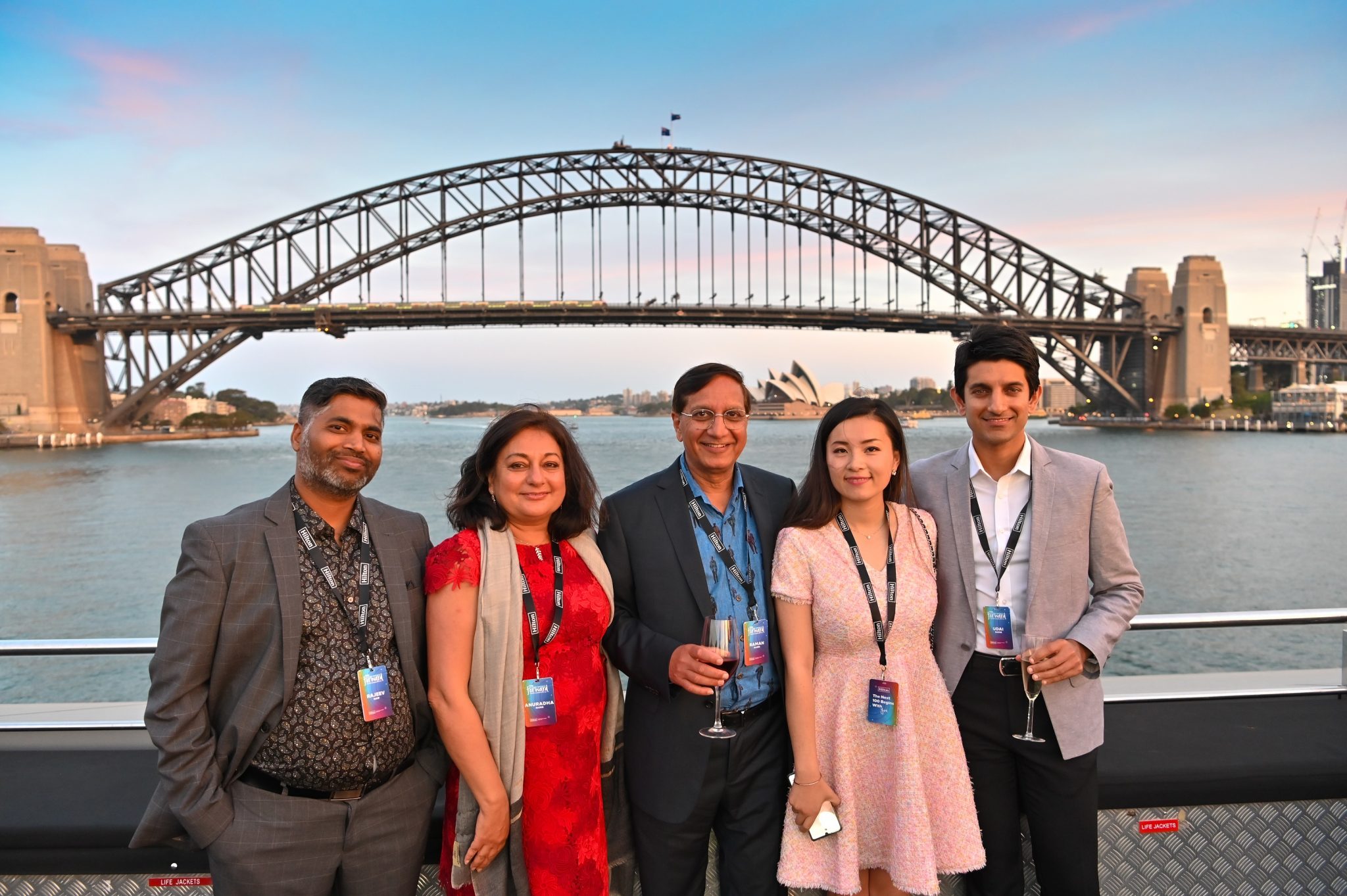 The company's credentials go way beyond its inception. Raman Sarin, the key promoter of the company has worked with several internationally recognised 5 Star brand hotels and world class convention centres for more than 20 years at Senior management positions, before establishing Sarin Investments. Bringing in a wealth of knowledge and experience gained while working with industry leaders, Raman established the company and started with operating under the 'Quest Serviced Apartments' banner. With a sound knowledge of running high yield properties, success caught on soon and from 3 properties the company started growing steadily.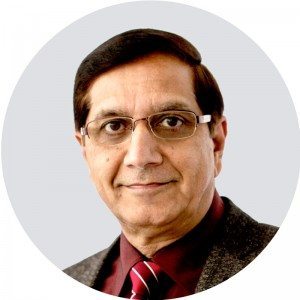 Presently, the company owns and operates 8 Hotels, a 5 star Qualmark rated Events Centre, and 4 restaurants.  These properties and businesses are owned and operated under various internationally recognised brands such as Hilton Hotels, Intercontinental Hotels Group, Accor Hotels and Sarin Hotel developed brands. These properties are held as wholly-owned businesses by the Sarin Family.
Sarin Investments is currently engaged in the following areas;
Hotel Ownership
Hotel Management
Building & Property Management
Convention & Event Centre Management
Lease Management
Turn Key Project Management
Co-ownership Projects
Residential & Commercial Development
In the past 20 years of its operation, Sarin Investments has created a niche for itself as experts in the hospitality investments sphere.