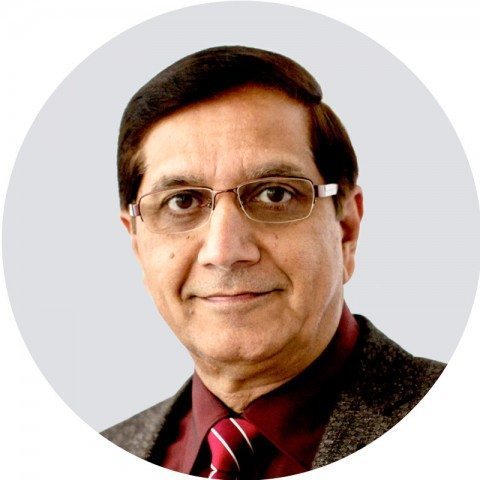 Raman Sarin
Founder & Chairman
Raman is an accomplished Hotelier with over 40 years of experience in the tourism & hospitality industry with a strong understanding of strata & typical ownership models and lease negotiations. Raman brings in over 30 years of experience at working with 5 star luxury hotel groups such as Inter-Continental, Taj Hotels & Resorts and The Ashok, New Delhi.
During these years of being a hotelier, he has also led the National Convention Centre, Canberra, Australia; one of the most extensive convention facilities in Australia, with a capacity of over 3000 delegates for 5 years.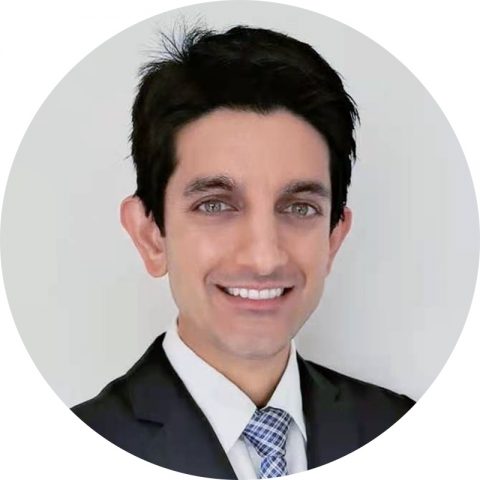 Udai Sarin (CA)
Chief Executive Officer
Udai is the driving force behind the company's growth and expansion. With his sharp business acumen and networking skills, he has ensured that each business unit of the company is profitable. He is a registered Chartered Accountant and enjoys an occasional game of golf over business networking.
Udai has earned his position in the company by working at various levels in the organization since a very early age ranging from customer service to sales and now as a strategic business leader.