Sarin Family has the exclusive management of Events Centre in partnership Hutt City Council. Lower Hutt Events Centre is a part of Hutt City Council's Civic Precinct Development plans. The project is aimed to upgrade the existing Town Hall and Horticultural Hall to a modern and purpose built events centre to international standards.
The Lower Hutt Events Centre would be a 1300 seater state of the art function & conference venue attracting local, domestic and international events. The facility will enable the Hutt City to host events and conferences that will greatly boost the vibrancy of the central Hutt and play a big part in driving our local economy forward. The stimulus this will give to the central city will include flow-on effects to moteliers, restaurants and retailers, the creation of new jobs, and the boost to the economy in general.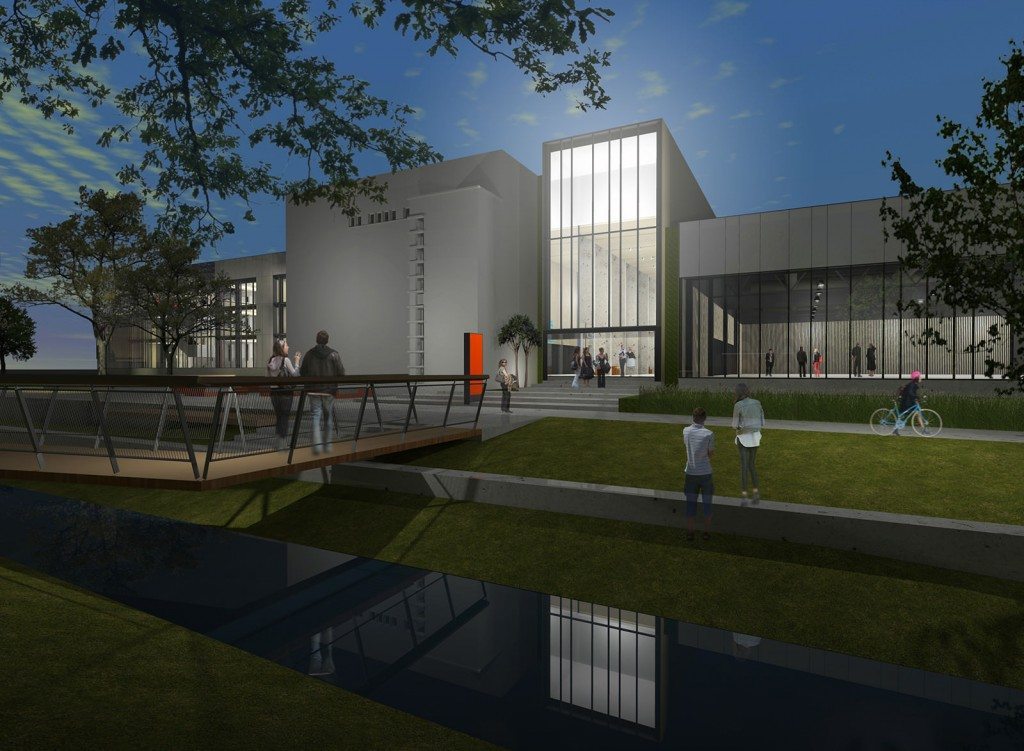 Just twenty minutes from Wellington, the Events Centre will be one of the most functional, modern event centres of its size in the country. Its flexible design means it will be able to cater to a range of community and commercial events, including multi-day conferences.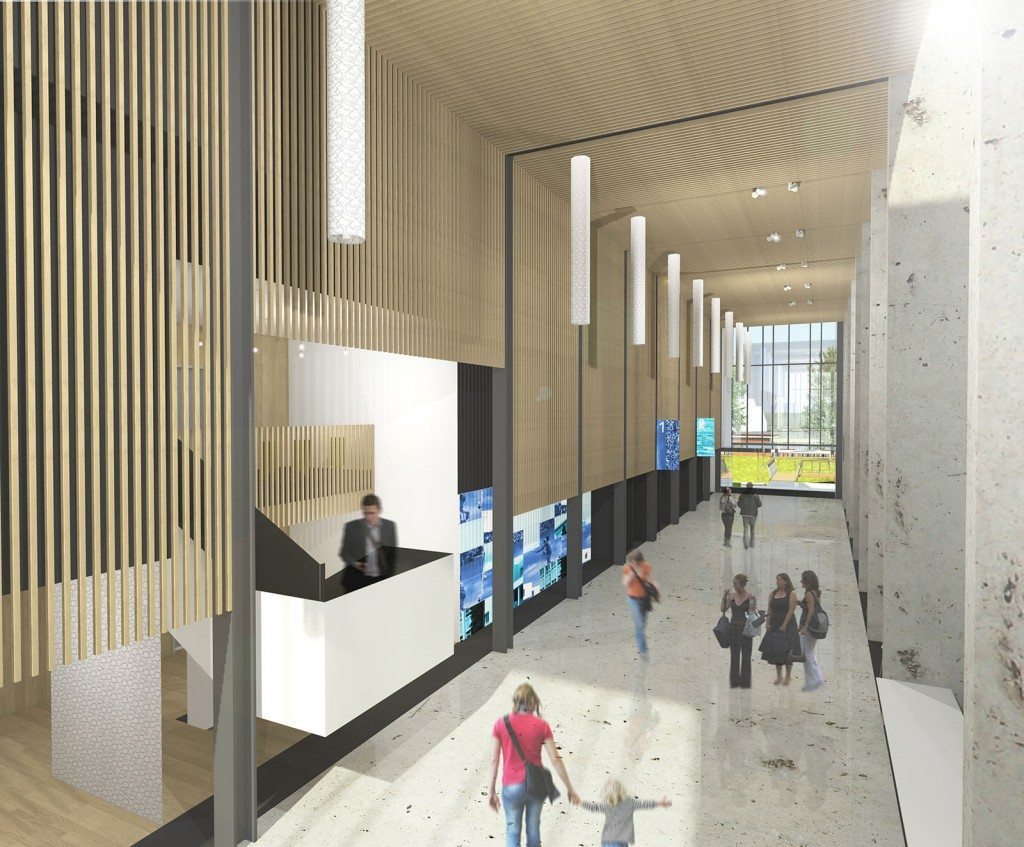 Sarin Investments will operate Lower Hutt's new Events Centre, develop and operate the Sebel – a four-star plus hotel is fantastic news for a city focussed on rejuvenation.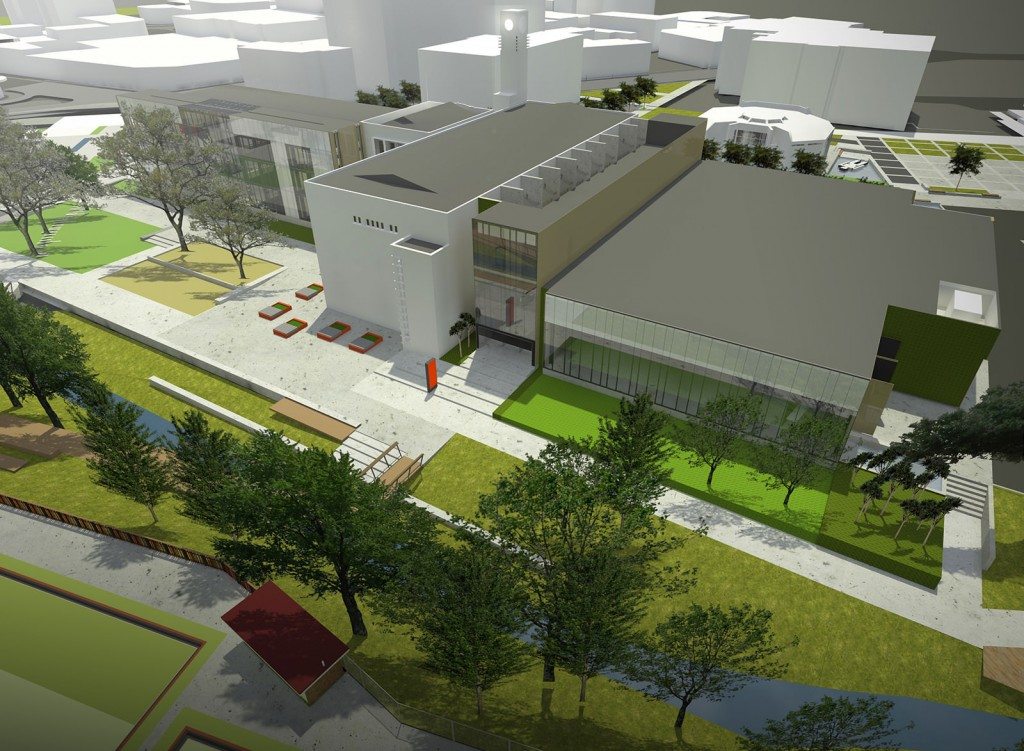 It is estimated that the hotel and Events Centre will bring between $55 to $75m into the local economy over the over the next 20 years and up to 90 associated jobs per year.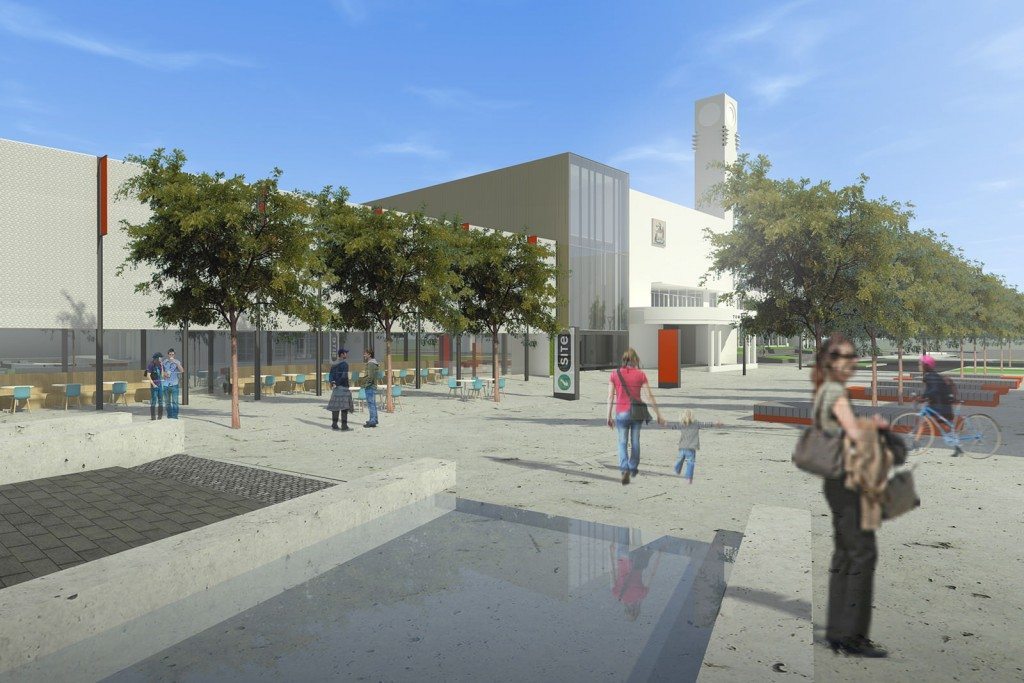 The Hutt City Council will be investing close to $30 million to this new Event Centre project.