The Lower Hutt Events Centre is part of the Hutt City Council's planned rejuvenation and revitalisation for growing Lower Hutt.
USAR Commercial Assets Limited operates the Lower Hutt Events Centre and brings in over 20 years of operating experience to the venue. USAR Commercial Assets Limited is a family driven company and specialises in hotel and conference centre ownership, management and construction; partnering with global hotel brands such as Hilton, IHG, and Accor.
Located in the heart of Lower Hutt with close proximity to local cafes, supermarkets, restaurants, shopping centre and with convenient parking nearby.
Lower Hutt is a diverse, neighbourly and safe community that is well-connected with public transport and motorways. With ample car parking and quality accommodation options, the Lower Hutt Events Centre is the perfect location for your next event, conference or trade show.
The Events Centre is a brand new development with the latest audio visual equipment for conferencing and events. The spaces has all new amenities, facilities and class leading infrastructure to support any size of event up to a maximum of 1200 delegates (static audience). More attendees can be accommodated in case of a flowing audience.
The venue is driven by the local Hutt City Council and has affinity with the local community and businesses. The Lower Hutt Events Centre is a part of the much bigger rejuvenation story of Lower Hutt.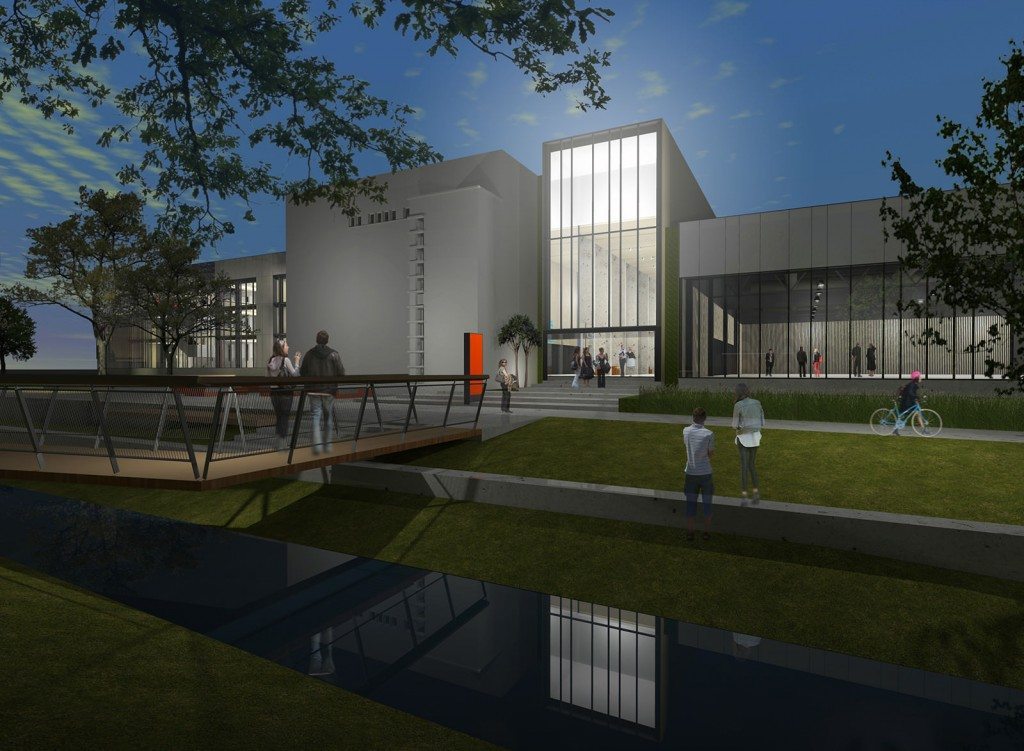 Just twenty minutes from Wellington, the Events Centre is one of the most functional, modern event centres of its size in the country. Its flexible design means it is able to cater to a range of community and commercial events, including multi-day conferences.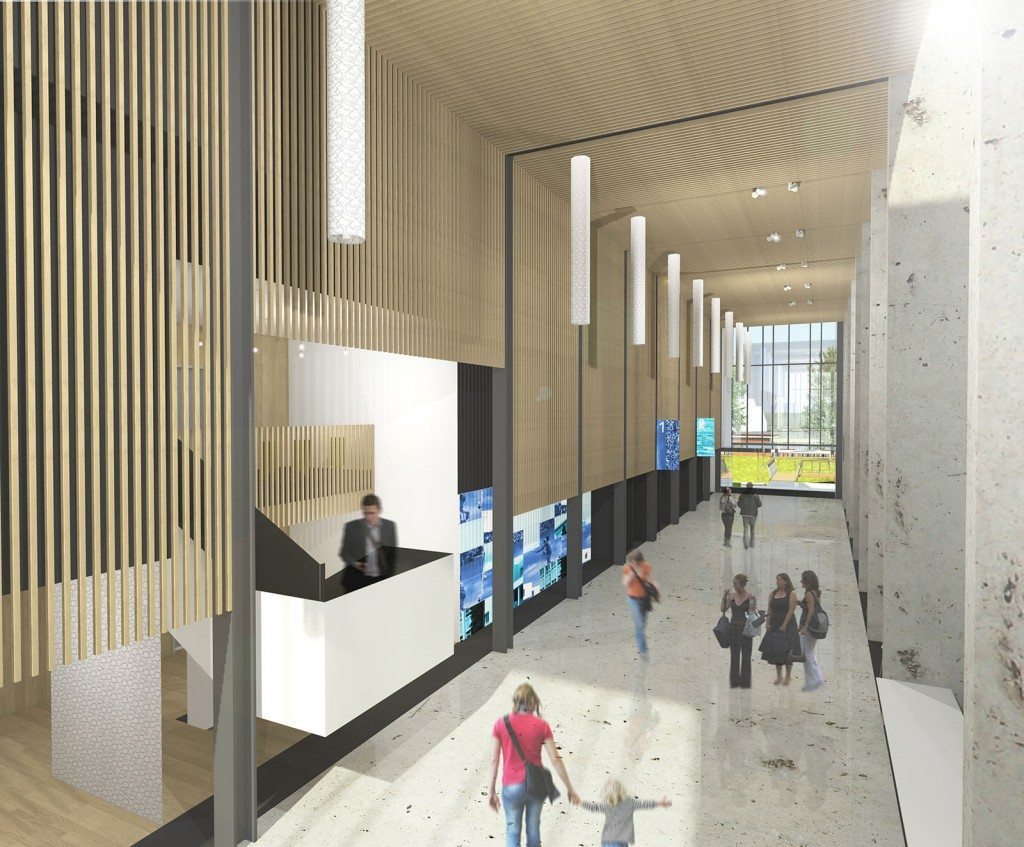 Sarin Investments operates Lower Hutt's new Events Centre, will develop and operate the Sebel – a four-star plus hotel is fantastic news for a city focussed on rejuvenation.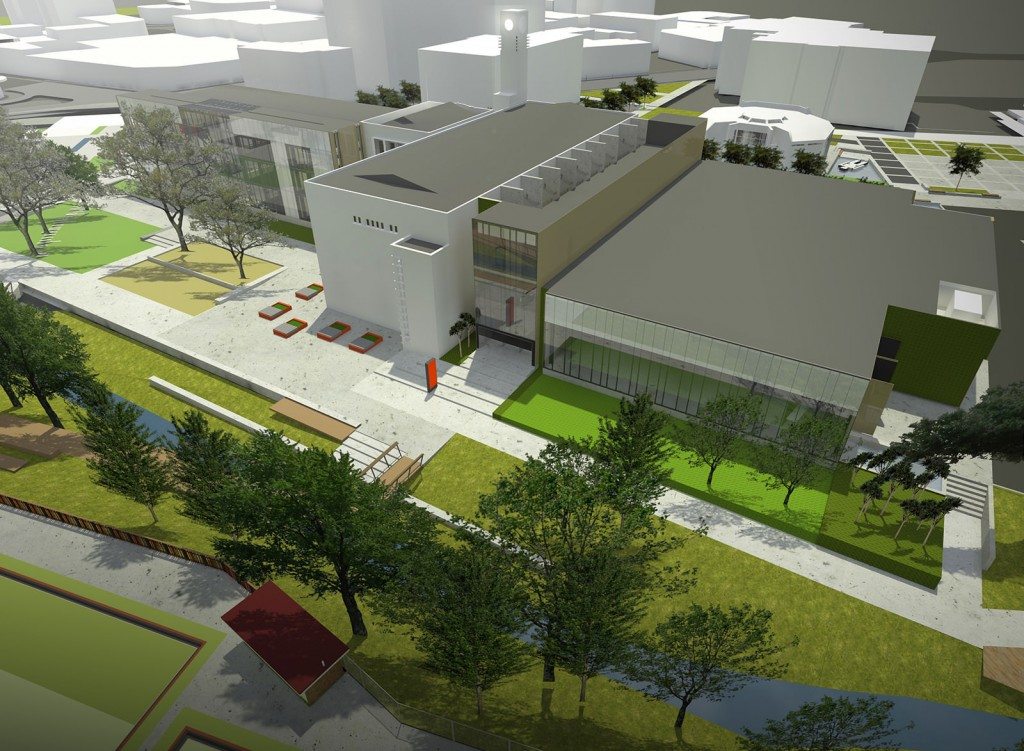 It is estimated that the hotel and Events Centre will bring between $55 to $75m into the local economy over the over the next 20 years and up to 90 associated jobs per year.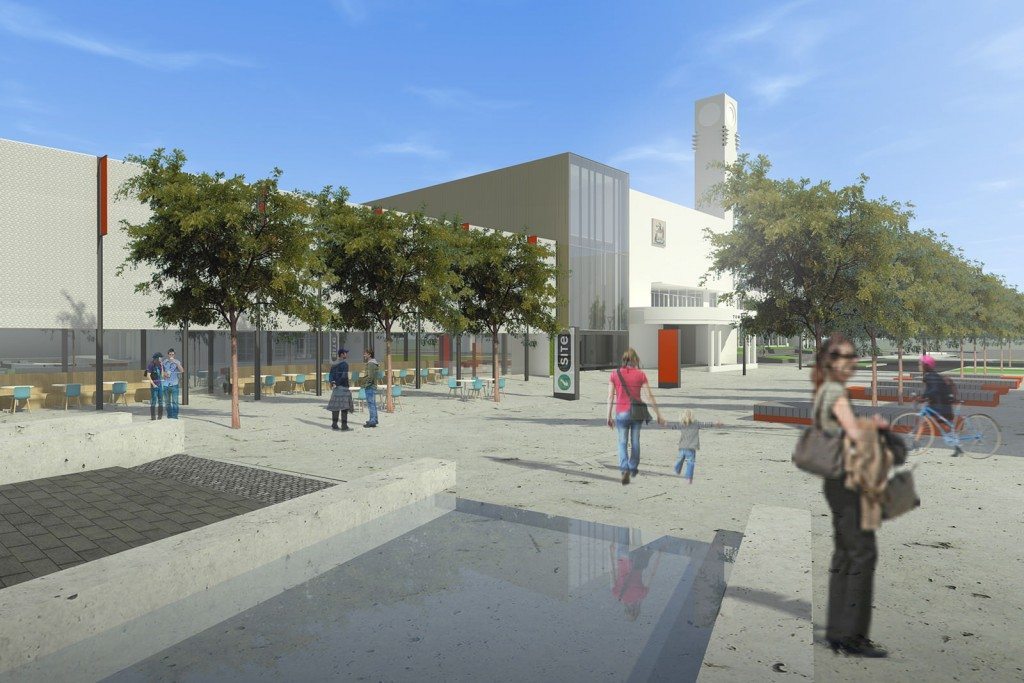 The Hutt City Council has invested close to $30 million to this new Event Centre project.